Kewekapawetan: Return After the Flood (2014, documentary)
Intimate film diaries interwoven with rich black and white archival film footage exploring the demise and recovery of a remote lakeside community affected by a large scale hydro-electric project in Canada's north. The community of South Indian Lake Manitoba is the First Nation community highlighted in this historical documentary.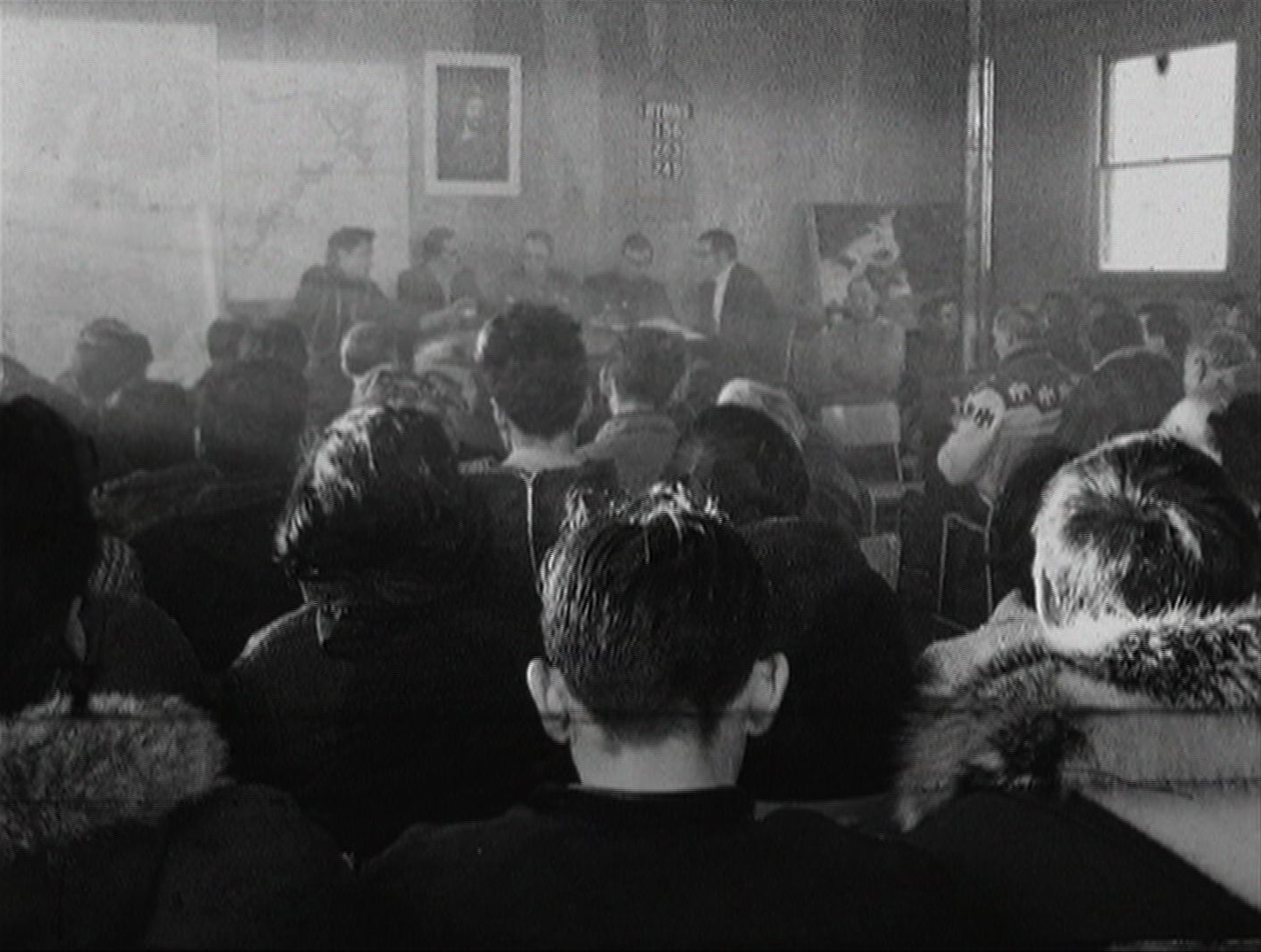 distributed by the Winnipeg Film Group
winner of master's thesis prize at York University, 2014
28 minutes and 55 seconds/HDV and 16mm film
ImagineNATIVE Film and Media Arts Festival 2014 (Toronto, Canada); Silver Springs Film Festival 2015 (Florida, U.S.A); Montreal First People's Festival 2015 (Montreal, Canada); Urban Shaman Aboriginal Art Gallery 2015 (Winnipeg, Canada); Mentoring Artists for Women's Art 2015 (Winnipeg, Canada); Native Women and Film Program 2016 at University of Manitoba/Winnipeg Art Gallery (Winnipeg, Canada); Maoriland Film Festival 2016 (New Zealand)
Sound by Teresa Morrow; cinematography by Cory Generoux and Jennifer Dysart
made with the support of:

Moss Origins (2011, short narrative, no dialogue)
A woman finds messages in moss as she moves through the forest and back into the city.
Commissioned by ImagineNATIVE Film and Media Arts Festival and supported by Charles Street Video.
8 minutes/HD
Radio e Televisao de Portugal 2013 (Television broadcast in Portugal); Fastnet Film Festival 2012 (Ireland); ImagineNATIVE Film and Media Arts Festival 2011
Original musical score by Lisa Conway
GRIP (2008, short narrative)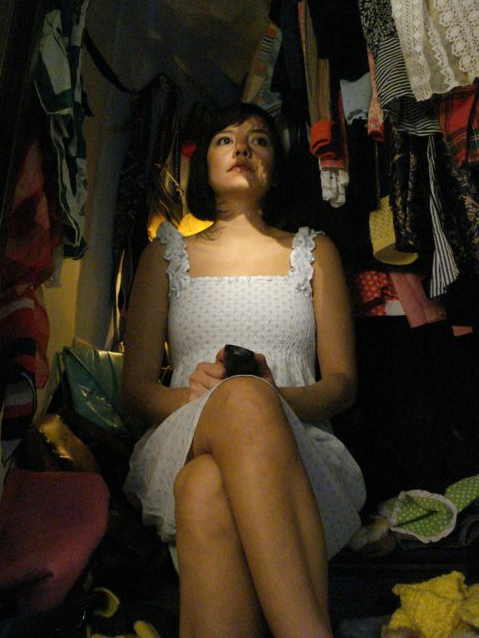 What would you do if you woke up and your hands were locked in fists?
10 minutes and 30 seconds/DV
ImagineNATIVE Film and Media Arts Festival 2008; Winnipeg Aboriginal Film Festival 2008
Cinematography by Jorge Manzano
Hooked Up: NDNs Online (2007, short documentary)
Starring award-winning actress Michelle Thrush, Hooked Up is a fresh, inventive look at the Internet and asks us to consider this question: does the Web provide Aboriginal people with a sense of community?
Produced by the National Film Board of Canada, First Stories Workshop (Alberta)
6 minutes/HD
Winnipeg Aboriginal Film Festival 2007 (Winnipeg, Canada); CBC National Aboriginal Day TV Broadcast 2007; Eat My Comedy Shorts Regina Aboriginal Day Celebration 2007 (Regina, Canada)
Cinematography by Lisa Fryklund
I'll Sing To You (2006, short narrative)
A re-envisioning of the chance first encounter between a young woman and her long lost brother.
3 minutes and 29 seconds/16mm film
Original music by Lee Livingston
Works in progress:
Working title: South Indian Lake in 1969
Archival film background research on found footage including interviews with elders in SIL from 1969 (i.e. DVD special features for Kewekapawetan: Return After the Flood)
Artist-In-Residence at Mentoring Artists For Women's Art (MAWA) and Urban Shaman Contemporary Aboriginal Art Gallery (US) in Winnipeg August- September 2015

The professional development aspects of this project are generously funded by:
Working title: Film Farm Family Portrait (16mm film)
Created at the Independent Imaging Retreat/The Film Farm hosted by Phil Hoffman (Mount Forest, Ontario). Moving picture re-enactment of the 1930's family portrait of my maternal grandfather's family in Alberta. Screened as an overlapping double projection.
Working title: Hybrid Rose Garden (Lady Bug/Google Maps camera that creates a split image)
This experimental film explores mental illness through a divided image using the LadyBug/Google Maps Camera inspired by Joanne Greenberg's 1964 autobiography I Never Promised You A Rose Garden, the 1977 film of the same name, and an audio recorded interview with the author 40 years later.